ABOUT AVONLEA KITCHEN + BATHROOM CONCEPTS
WE SPECIALIZE IN THE OLD HOMES OF TORONTO
Avonlea Kitchen and Bathroom Concepts is a company that specializes in the design and construction of beautiful kitchens and bathrooms in the old homes of Toronto.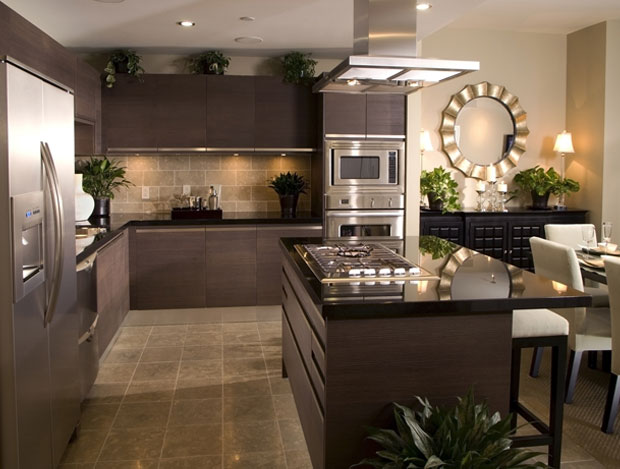 Although we are very proud and happy to work in newer homes, we specialize in the older homes of Toronto. We deal with knob and tube wiring, galvinized and lead pipes, lathe and plaster walls and all the other characteristics of an old home on a daily basis.
Our dedicated staff will take the time to understand what your needs are and will design your project so that it works efficiently for you and your lifestyle. This may involve a small upgrade to the existing situation or a complete renovation.
We are a full service bathroom and kitchen renovation company and are able to handle all aspects of your renovation including electrical contracting, plumbing services, cabinets, fixtures, tile, countertops etc. As well, all of your products can be chosen from our showroom in a relaxed environment.
You will appreciate our professional advice and the quality workmanship our team of professional tradespeople will provide. A helpful and positive attitude from our employees are all part of the Avonlea environment.
We are known for our top quality workmanship, fair pricing, attention to detail, commitment to customer satisfaction and staying within budget. We are committed to providing you with a superior renovation experience. Of course, references are available upon request. Please contact us today for a free consultation.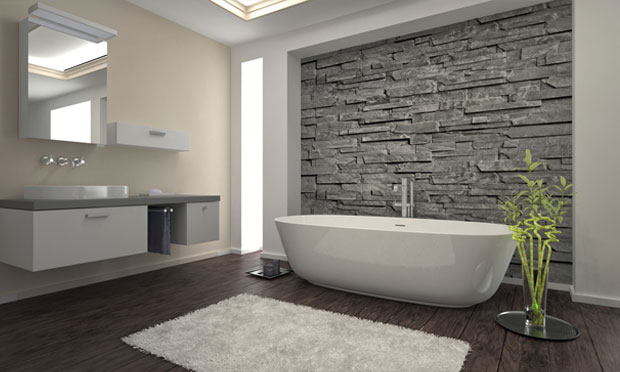 For more information on renovating your new, old, or historic home, please click on the links below.
Back