Plumbing Services Toronto
We are able to replace your galvanized pipes with copper (We also fix any holes in your walls that were created as a result of the changeover).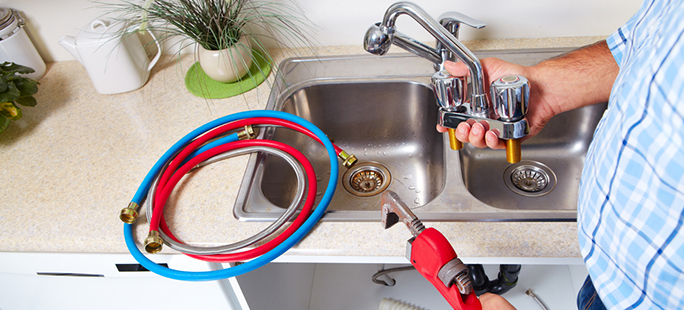 We replace old drain systems, including lead and copper, with modern materials.
We can rough in and install any and all plumbing fixtures.
Back